Las Vegas Bridal Makeup – Bridal Hair
Las Vegas Bridal Makeup and Weddings are where we started! Bridal Hair and Makeup is one of our specialties!  Whether you are eloping in one of the many Las Vegas Wedding Chapels or planning a large event with all the detail, we can help you look your best on your important day. All of our stylists and artist are experienced in working with all types of brides, ceremonies, and styles.   At Blend Beauty Bar we are available to accommodate any size bridal party.  We welcome you to come into our shop with your group, enjoy champagne and snacks while you relax and get ready in our cozy salon.  We do offer on-location bridal services as well. Best Las Vegas Bridal Makeup Artist. Serving Looks since 2002 in Las Vegas, Los Angeles and Minneapolis!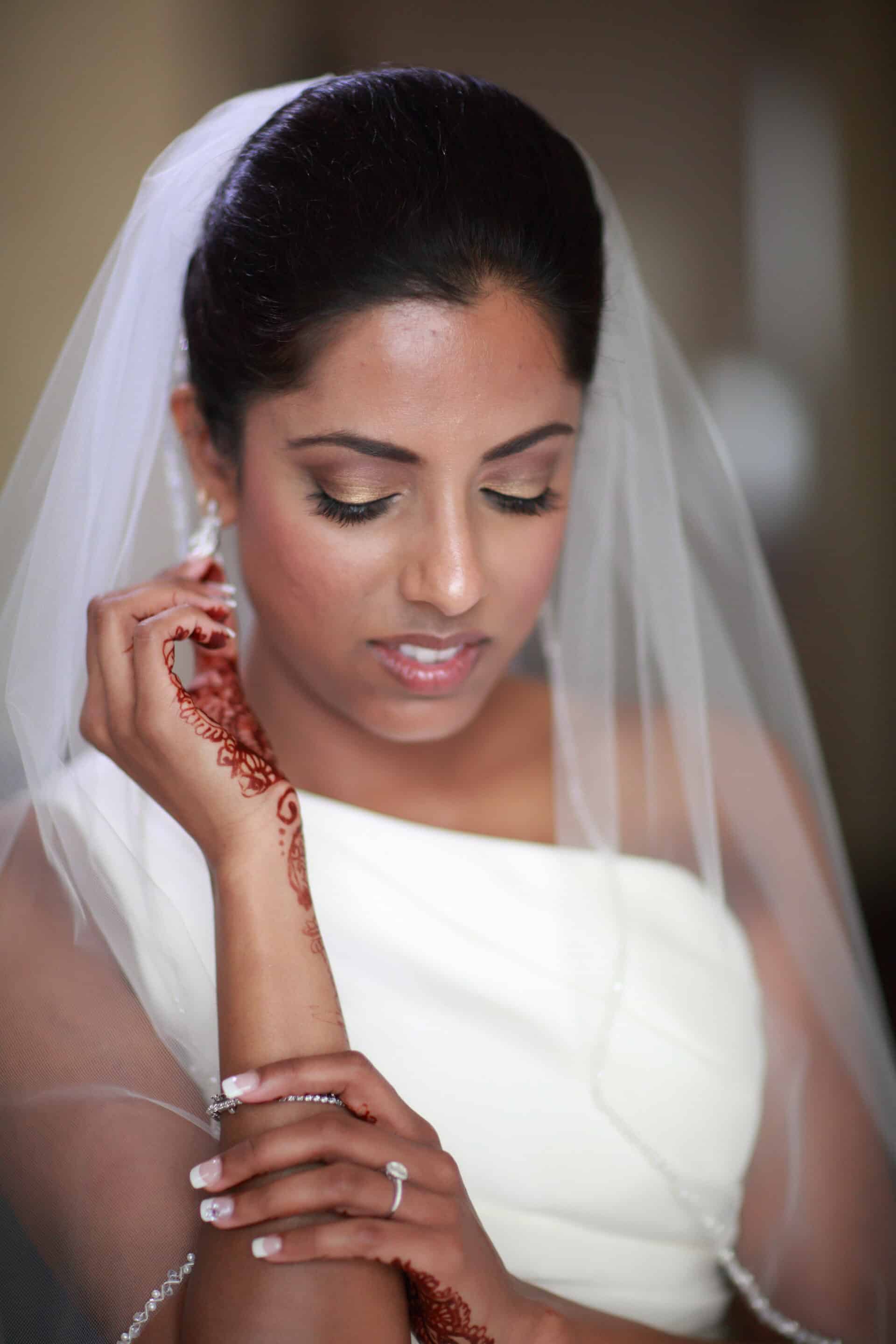 All Bridal Makeup services include Airbrush makeup application, we use Temptu Aqua and Silicone Base foundations, we do also offer Jane Iredale Mineral Cosmetics in our applications.  Individual clusters or strip eyelashes are also included with our Bridal makeup services.  We recommend scheduling a trial run prior to the big day, if there is not time to schedule a trial, we can still collab with you on the day of,  for your Las Vegas Bridal Makeup 
Makeup Services
Las Vegas Makeup Services are what we Do! Our multi-talented staff has you covered no matter the event!
Skin Care
Blend Beauty Bar, Las Vegas Skin Care, offers a wide variety of Skin Services and Treatments to help maintain healthy beautiful Skin Naturally!
Lash and Brows
Ready to experiance the best Las Vegas Lash and Brows? Blend Beauty Salon has experts that will have you looking amazing.
hair Services
Las Vegas mobile Hair Services. We specialize in all the latest hair cutting and color techniques. Las Vegas haircuts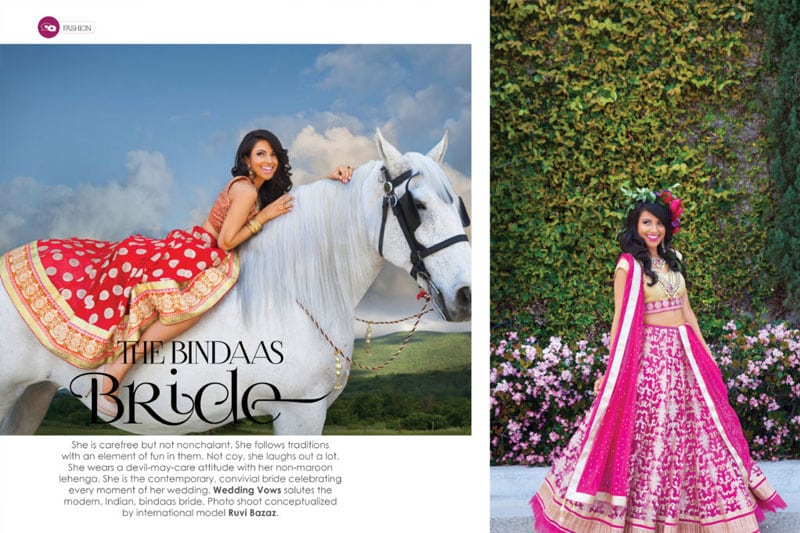 Las Vegas Bridal Makeup Planning
For those who are planning multiple events for your wedding, we have discounted rates on Las Vegas Bridal Makeup bundled with other services.  Other services we recommend prior to your wedding include; Body and Facial Waxing, Massage, Haircut or trim to freshen up  the ends and shape of style, mani/pedi should be done about a week prior to event, be sure to wax or thread your eyebrows at least a week prior.  An Express Facial is also recommended within a week of the ceremony.  Nail appointments or course and if needed a hair trim and conditioning treatment. Specific skin treatments can be done up to a month in advance of wedding or event. Botox, Juvederm, Restalyn, or any other injectables should be done atleast a month to 6 weeks prior to event. If you plan on spray tanning or tanning in genderal prior to your event, it's a good idea to start at least 2 month prior to events, gradually work up to desired color and then just maintain it.
For those South Asian Brides, we also offer Dupatta setting and Sari Draping services for bridal parties and brides. Looking for a Henna Artist?  Ask about our recommendations, we work with a few different artists in Las Vegas and Los Angeles. We are available to multiple events ,as well as, all day booking for multiple makeup, hair, and saari /dress changes.  check out our About page for info on our artist and click this link NSMakeup 
Need Hair and Makeup for your Engagement Pics?  We can do that for you too!  Remember us when you need Las Vegas Bridal Makeup.