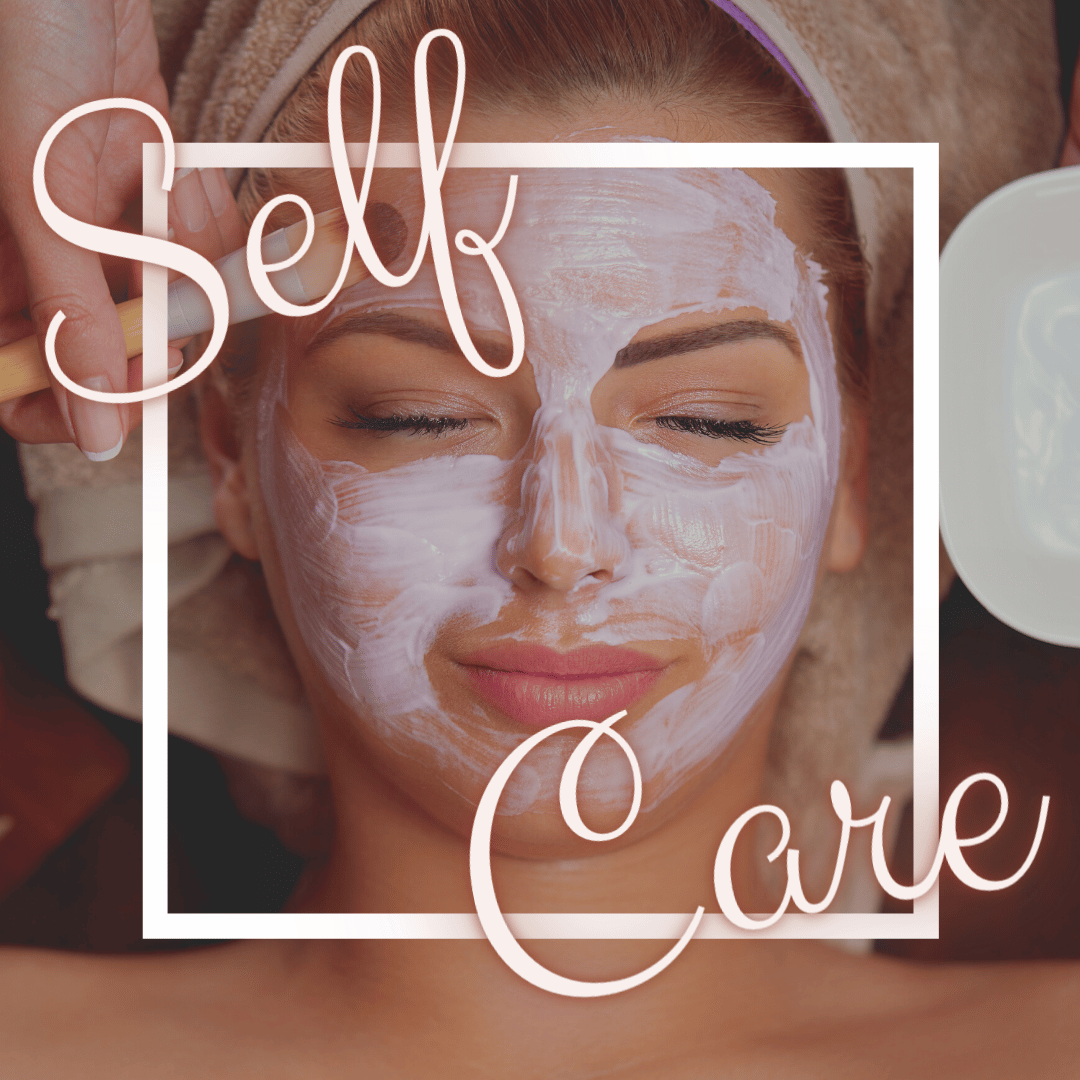 Makeup and Snacks a Blog
your local las vegas facial experts. 
Welcome to Makeup and Snacks.. a Blog, Where we, Blend Beauty Bar and co, will discuss more than just makeup. We encourage snacks and will give our recommendations on some of our favorites. Other than makeup, we will provide more in depth information about the changing beauty industry. Local Las Vegas Facial experts, We will discuss new makeup, skin and hair products, services and trends with in the the beauty world as well as give our advice and input on what we find works and what seems more like a fad. Follow us on Facebook and Instagram to see what we are up to daily. If there is a topic you would like our feedback on please feel free to send us a message or book an appointment for a local las vegas facial. Makeup and Snacks…a blog, Enjoy!!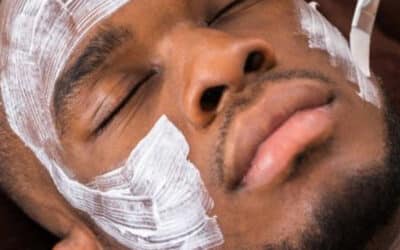 It's no secret that men's skin care differs from women's. Although we may all experience acne, rosacea, aging, hyperpigmentation and more, the composition and care is different. Read more for Men's Facials Las Vegas Skin care tips . Men tend to have larger...
Check Out our shop Page Atomic Beauty Emporium for even more info on our collection of non toxic, cruelty free products. Your local las vegas facial spa.