Blend Beauty Bar
Las Vegas Beauty Salon 
Welcome to Blend Beauty Bar, A Las Vegas Beauty Salon. We are a combined group of Beauty Industry professionals, that believe your Las Vegas Beauty salon experience should leave you feeling great and looking your best without compromising your health and the environment. Our Team is here to share our experts and skill.
Mobile Hair Services
There is always something happening in Las Vegas Mobile Hair, so there is always a reason to have your Hair done! Here at Blend Beauty Bar, we specialize in Mobile Hair services for Las Vegas Weddings, Events, Corporate Events, TV/Film Production, and hair and makeup anywhere on the Las Vegas Strip!  Learn more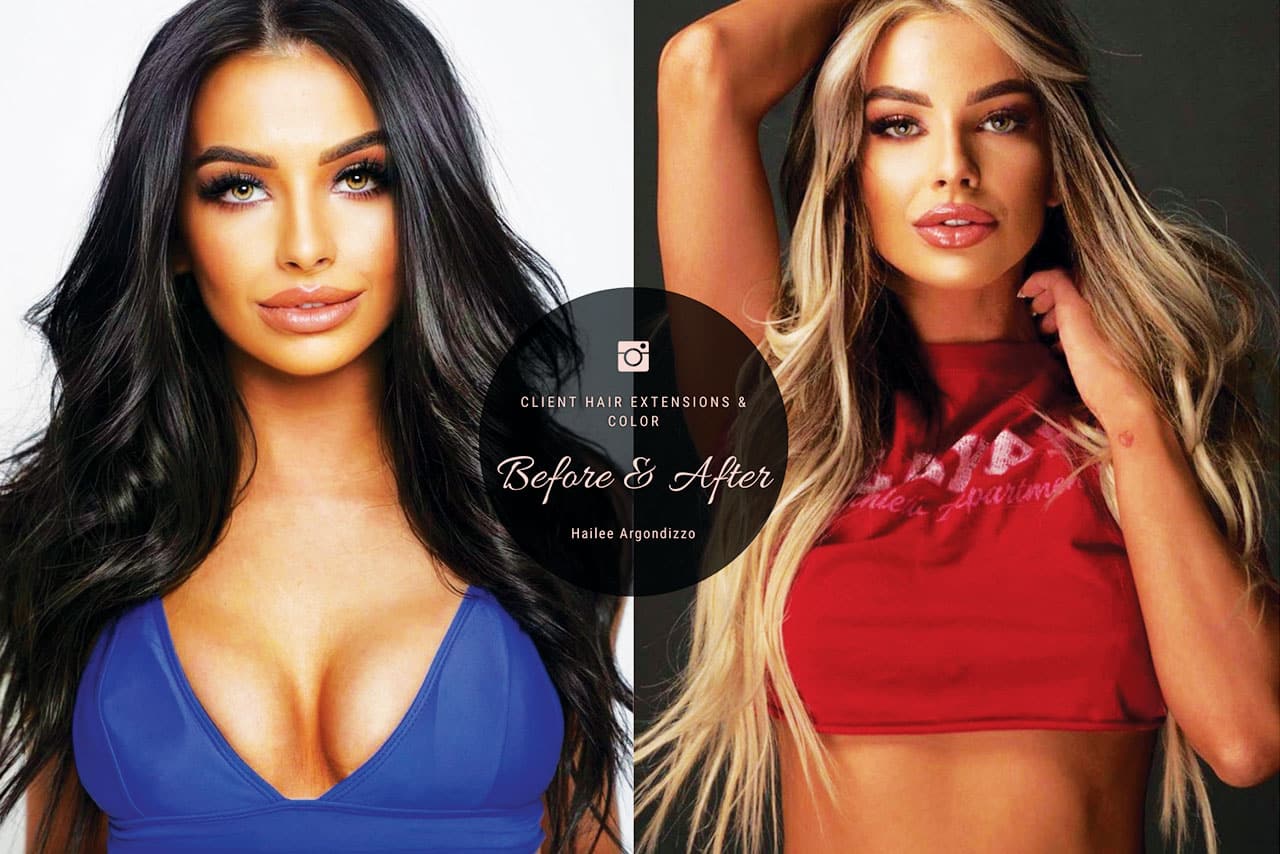 About Us
We Specialize in Makeup, Skin, Lash , Brow and Hair Services. Over 20 years of experience as Las Vegas Skin and Makeup Experts. Convienient Las Vegas Beauty Salon, 10 min from the Airport and Las Vegas Boulevard South.
At Blend Beauty Bar are goal is to create a relaxing, inviting clean beauty environment.  We take our time vetting the best products with safe ingredients and proven results to share with our clients.  Our staff takes pride in being knowledgeable about all things hair, skin and makeup related to the best advice and share our experience with our clientele. Integrity is most important to us,  we not only want you to look good when you leave Blend Beauty Bar, but we also want you to feel your best and maintain that feeling!
We have over a thousand years of technical knowledge between our team members. Check out our job openings and join our team to start creating your best work to date! Now hiring for many positions. 
Makeup Services
Las Vegas Makeup Services are what we Do! Our multi-talented staff has you covered no matter the event!
Skin Care
Blend Beauty Bar, Las Vegas Skin Care, offers a wide variety of Skin Services and Treatments to help maintain healthy beautiful Skin Naturally!
Lash and Brows
Ready to experiance the best Las Vegas Lash and Brows? Blend Beauty Salon has experts that will have you looking amazing.
hair Services
Las Vegas Hair Services. We specialize in all the latest hair cutting and color techniques. 
Available for Mobile Hair and Makeup Services. Headshots, corporate events, productions and on locations Hair and Makeup Services.