Shopping for beauty products as shampoo and conditioners has gotten even more complicated with all of these "natural", "organic" "clean beauty" labels out there. Here is some info that hopefully helps explain what your buying. You will find that an organic shampoo will use plant-based products to create the formula.
One of the many benefits of using an organic shampoo, it's created using plant products. The effects of the shampoo will be gentler on your hair and more effective in cleaning it in a natural way. It protects your hair without harming it. The organic shampoo does not have harmful chemicals because it is made from natural products.
Chemical in common store-bought Shampoo and Conditioners:
Formaldehyde- This is a product that is best known for preserving dead bodies but can also be found in many beauty and cosmetics products. This product is in most shampoos on the market today. Ammonium chloride- This is used in shampoo and cosmetics to make them thicker, it's what creates the lather in soap. This product can be harmful if ingested and is a major cause of eye irritation when you are washing.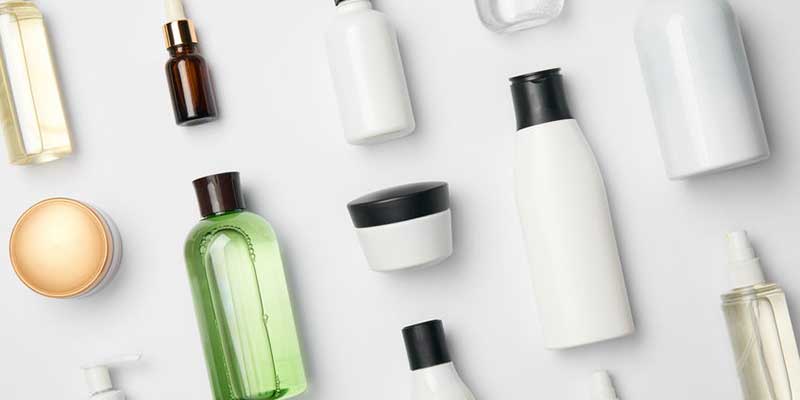 Methylchloroisothiazolinone- Also referred to as MCI This is another preservative with antibacterial and antifungal effects that have been shown to cause problems with your skin. It might also lead to immune system problems. Shampoo and Conditioners as you can tell have a lot to it.
Propylene Glycol- While it can be sued as a moisturizer it can also act as a skin irritant and has been linked to respiratory and immune problems for children.
These are just a short list of some of the chemicals you might find in a drug store brand of shampoo or conditioner.  Drug store brands are an easy buy, I get it, they are inexpensive and have the same claims as the professional products. One main difference is the amount of active ingredients it may have. Pro products will also have a higher concentration of active ingredients, so if you are looking for a hylauronic acid product the less expensive brand will most likely have more filler than product.
Another downside of drug store brands is that they may make your hair feel soft and shiny at first, but that will fade quickly. These products tend to sit in you hair longer rather than rinse out as you would prefer. They end of leaving build up on your hair and scalp and after a while this can cause you to lose hair.
Fortunately, thanks to informed consumers, the market is changing! More drug stores are considering the harmful ingredients many brands have and are seeking out cleaner more quality brands. Brands as well have been forced to make changes in there products, the ingredients, packaging and how they manufacure there goods. The more consumers demand better products with ethical and healthy options, the more quality choices we will see in our stores.
If you are looking to make the switch to pro Shampoo and Conditioners, I suggest going to your hairstylist or fav salon and asking if they offer scalp detox treatments. Start here, have a scalp treatment to clean and strip all the build up out of your hair. Then get a recommendation for what is the best products for you to use.
The best advice I give while shopping for beauty products is; read the ingredients, odds are if you can't pronounce many of what in it, you shouldn't be using it.  Shopping at places that carefully vet the products they carry is also helpful.  Here at Blend Beauty Bar, all our products are free from synthetic chemicals and additives. Happy Shampoo and Conditioners shopping!
we carry a variety of Shampoo and conditioners on our online store Atomic Beauty Emporium.
Follow us on Instagram: https://www.instagram.com/blendbeautybarlv/